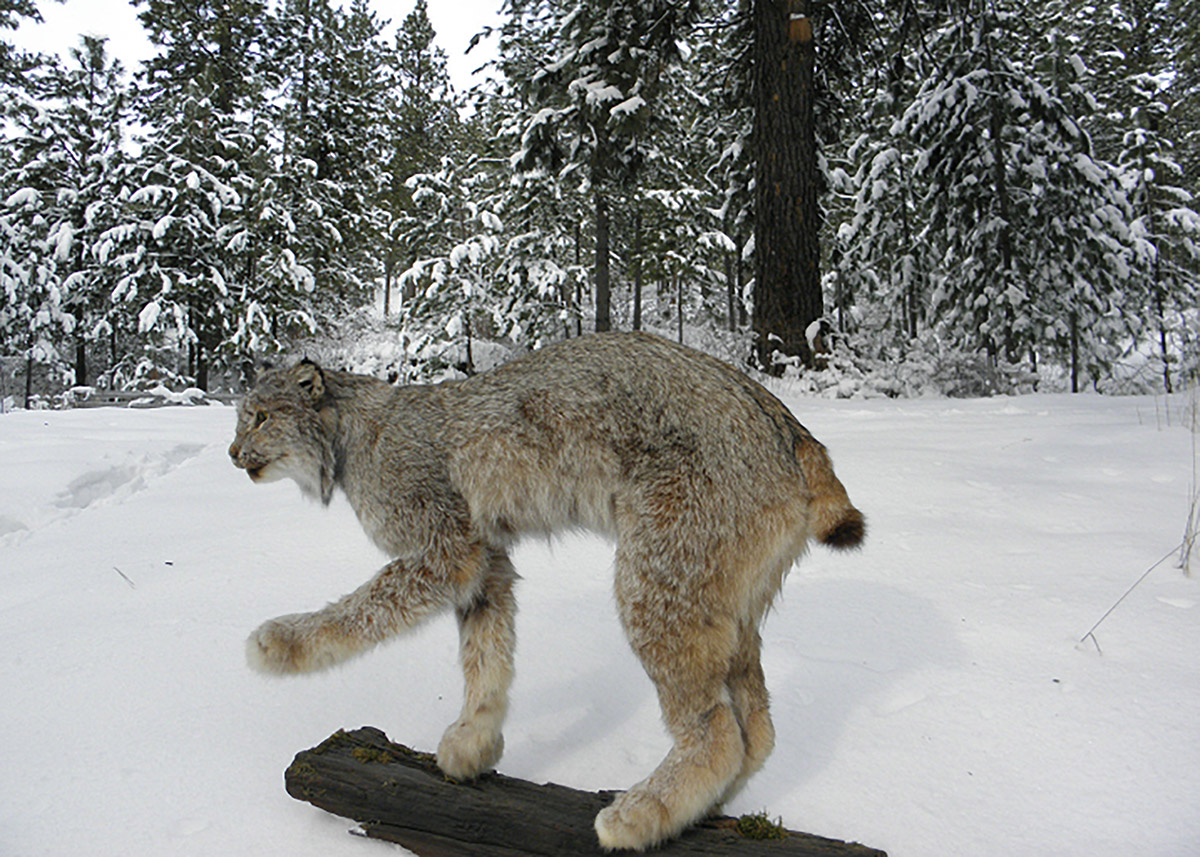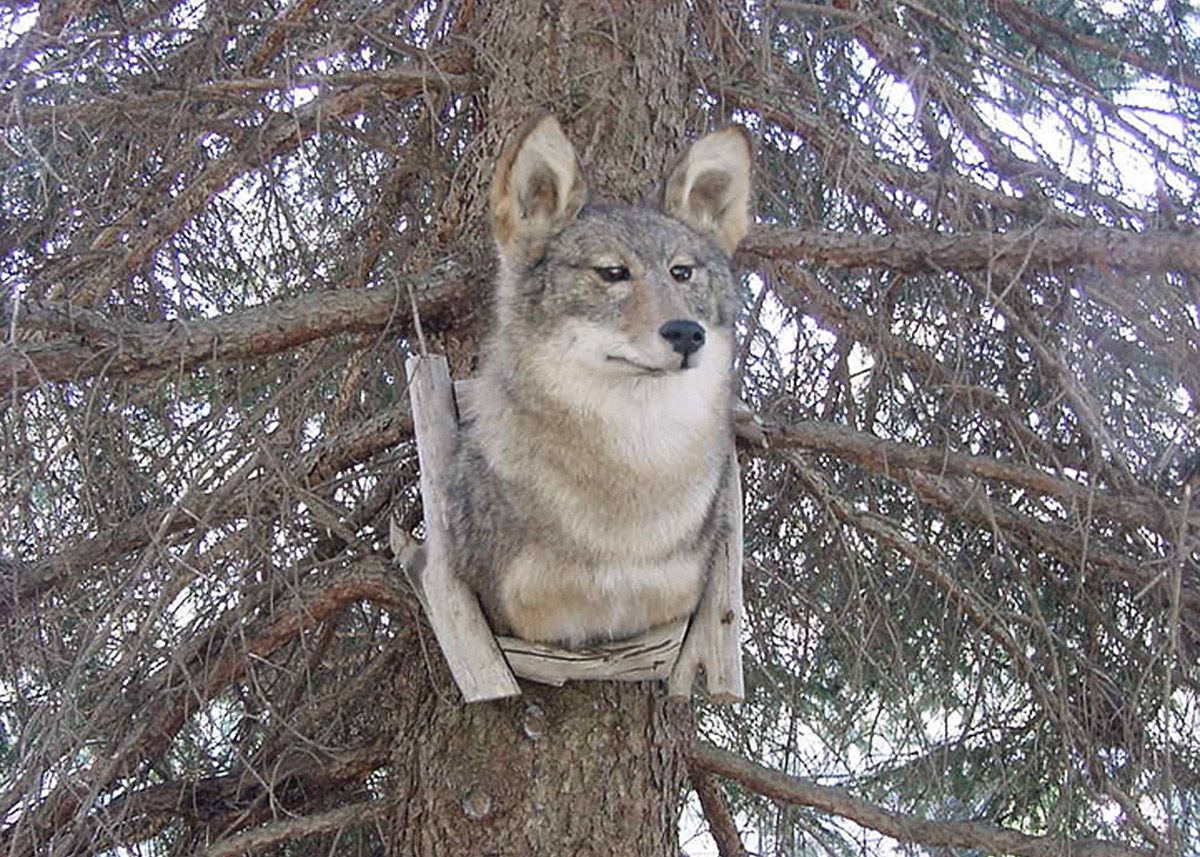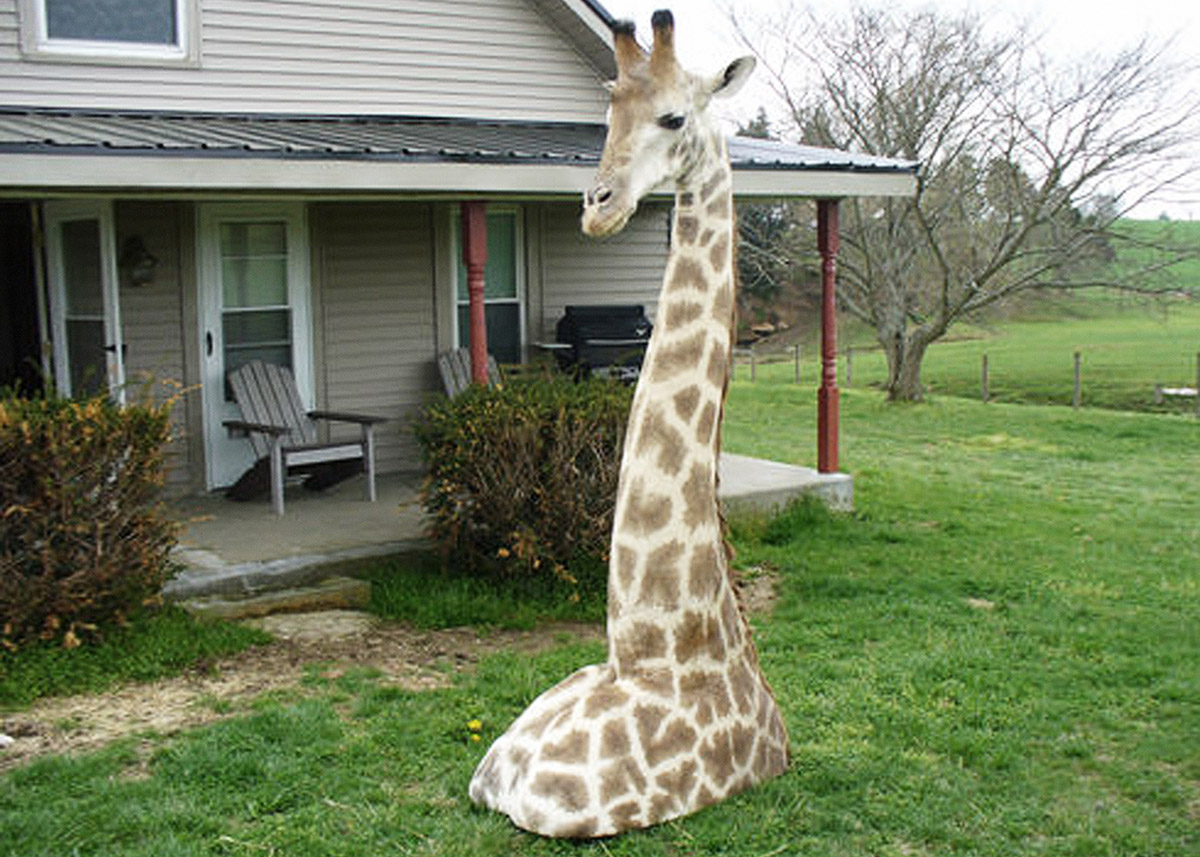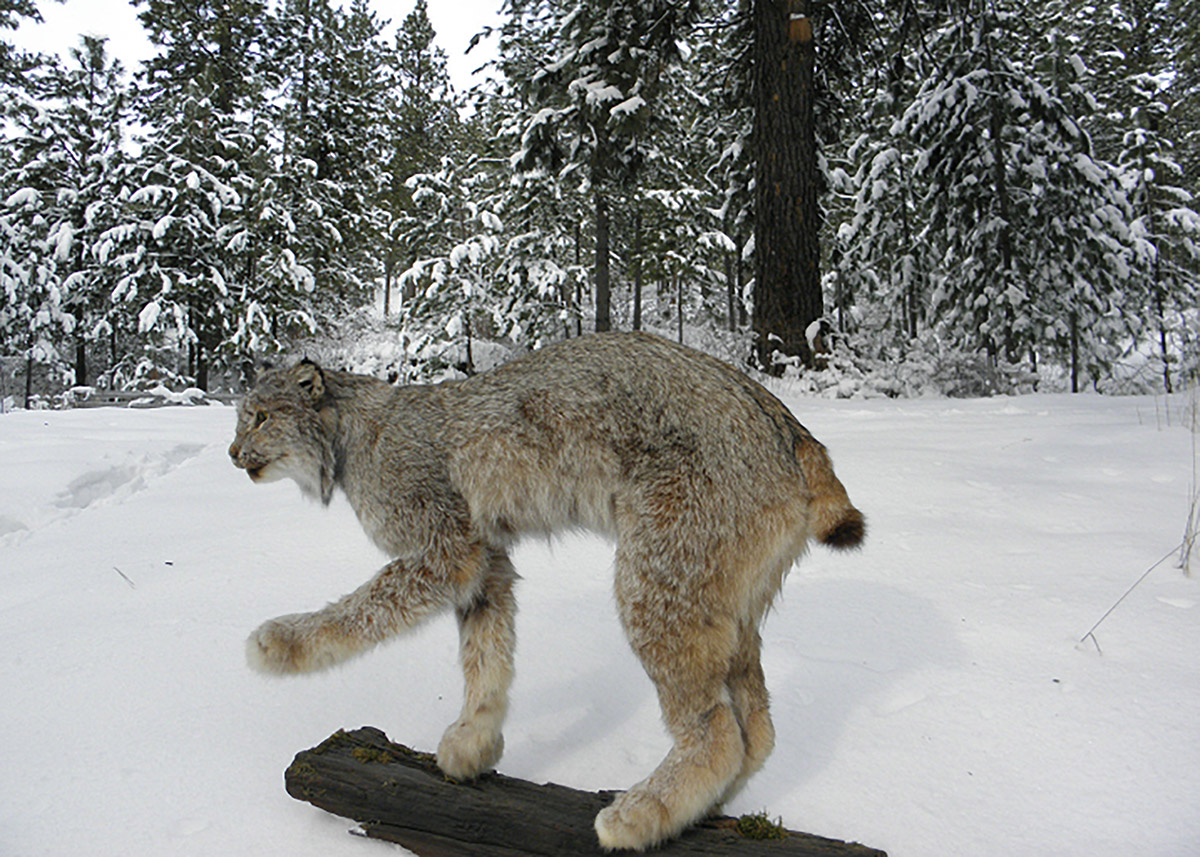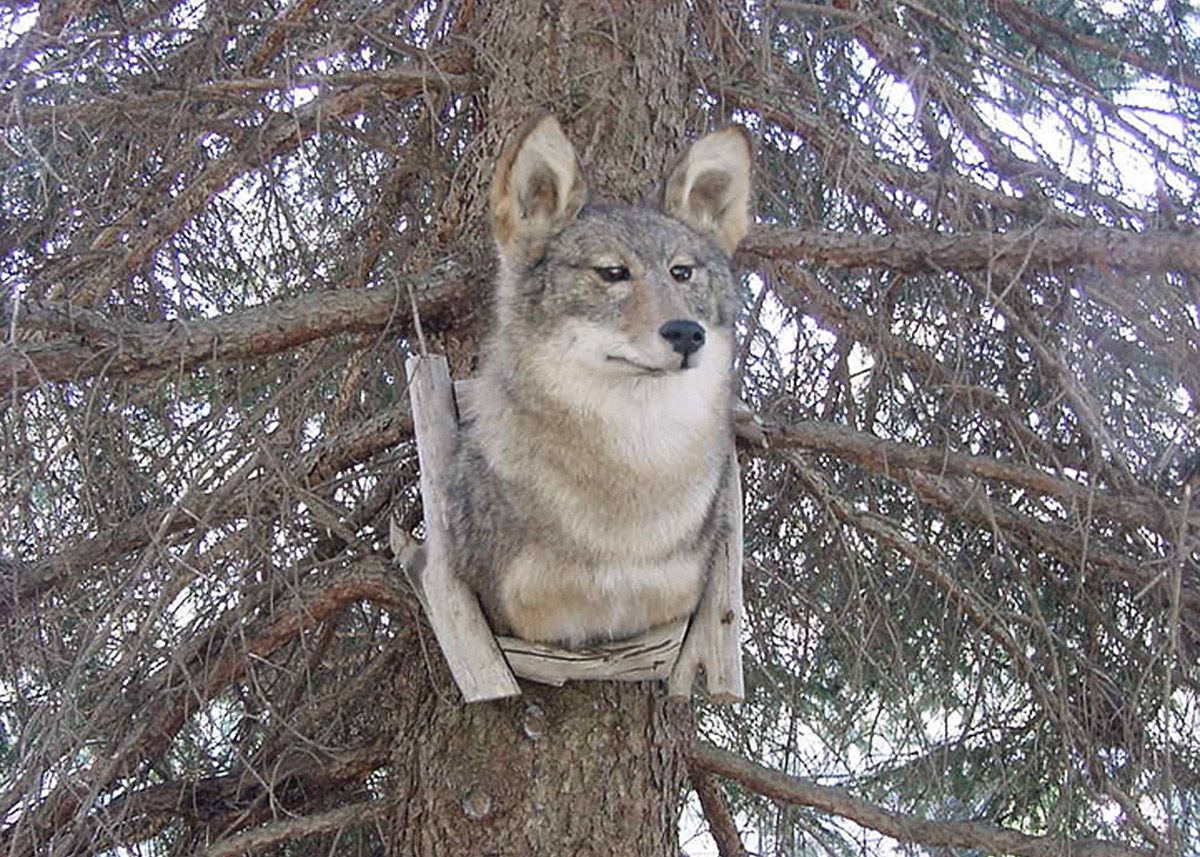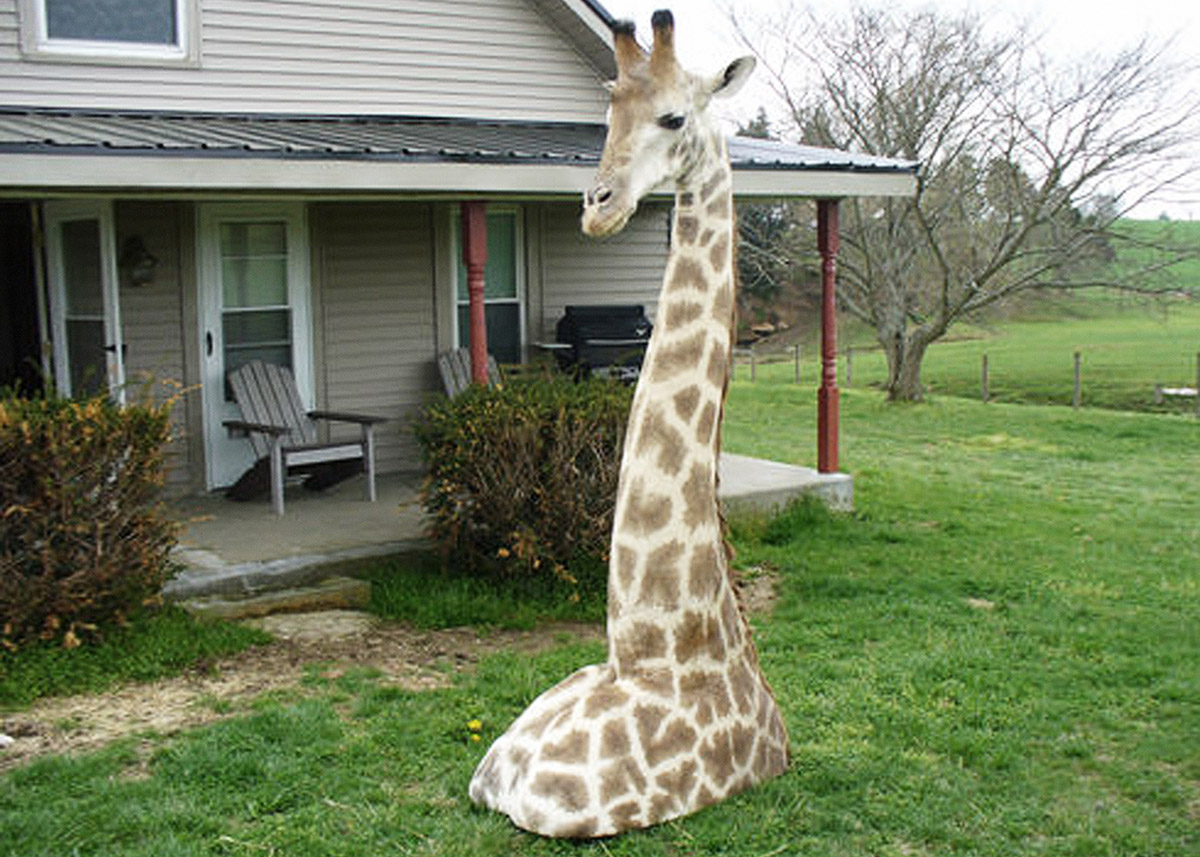 AFTER ALL I STILL WANT A FOX
-
The images of 'After all I still want a fox' started out as a personal collection, taken from international online marketplaces.
During my years at the art academy I spent my free time looking for new taxidermy to add to my collection.
This is when I noticed the way of selling taxidermy through online marketplace websites e.g. eBay and Etsy.
Sellers would pose the mounted animals back in nature for the photograph.
Creating the illusion for the buyer to actually buy 'a piece of nature'.
The touch of the human hand is still very much visible.
Hinting at whose potential habitat we are looking at in these online dioramas.
It fascinates me every time again when I am online 'shopping'.
I started to collect these images instead.
Dioramas had their popularity in the 19th century, the word literally means "through that which is seen".
Typically showing historical events, nature scenes or cityscapes, for purposes of education or entertainment.
The concept of dioramas is still present in our society in a modern way.
The way we look at the world online from our laptops, iPads and mobile phones doesn't derive from the way our ancestors looked at dioramas.
This has both power and impotence; because how much of this reality is constructed in our heads?
-