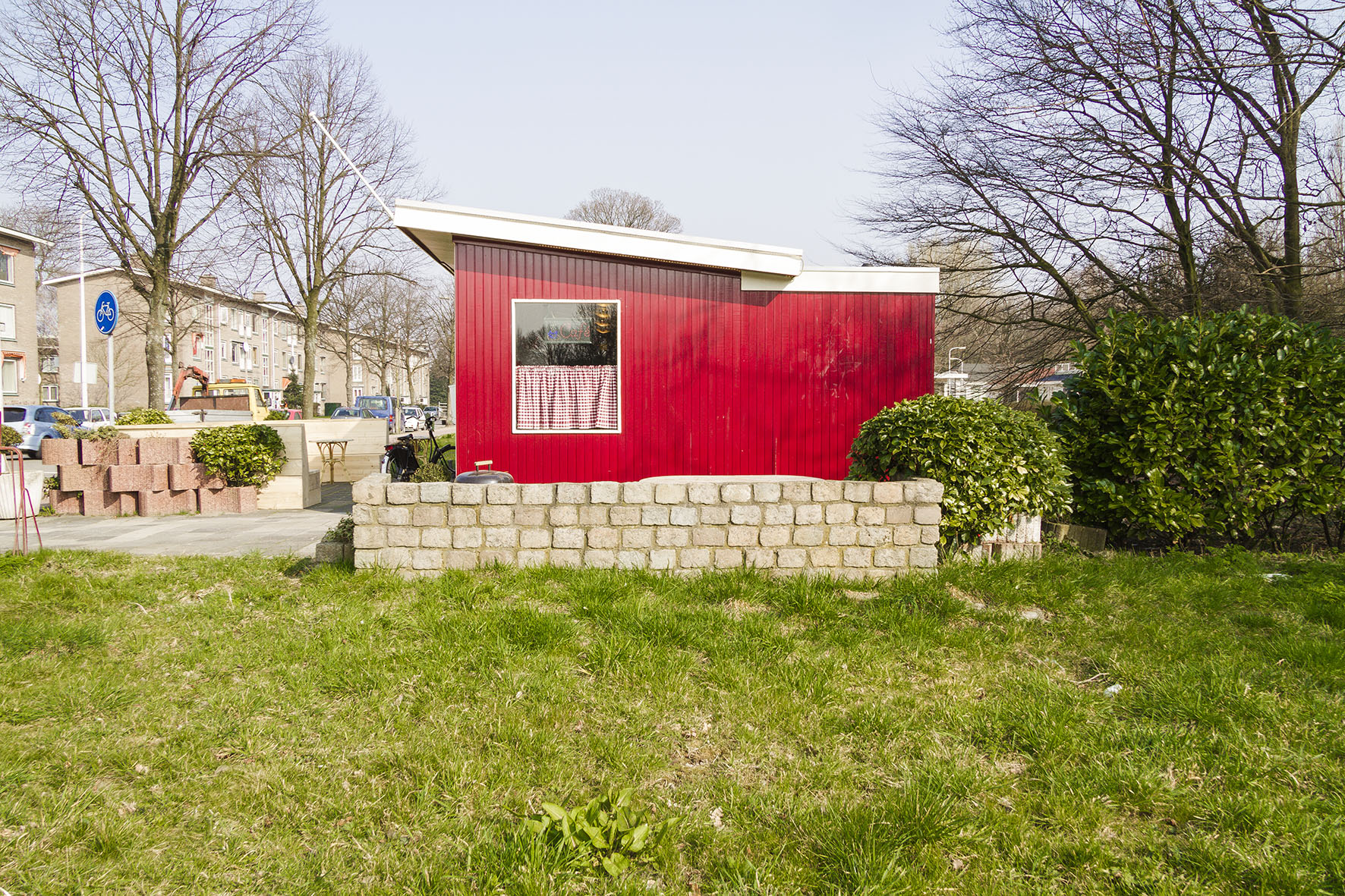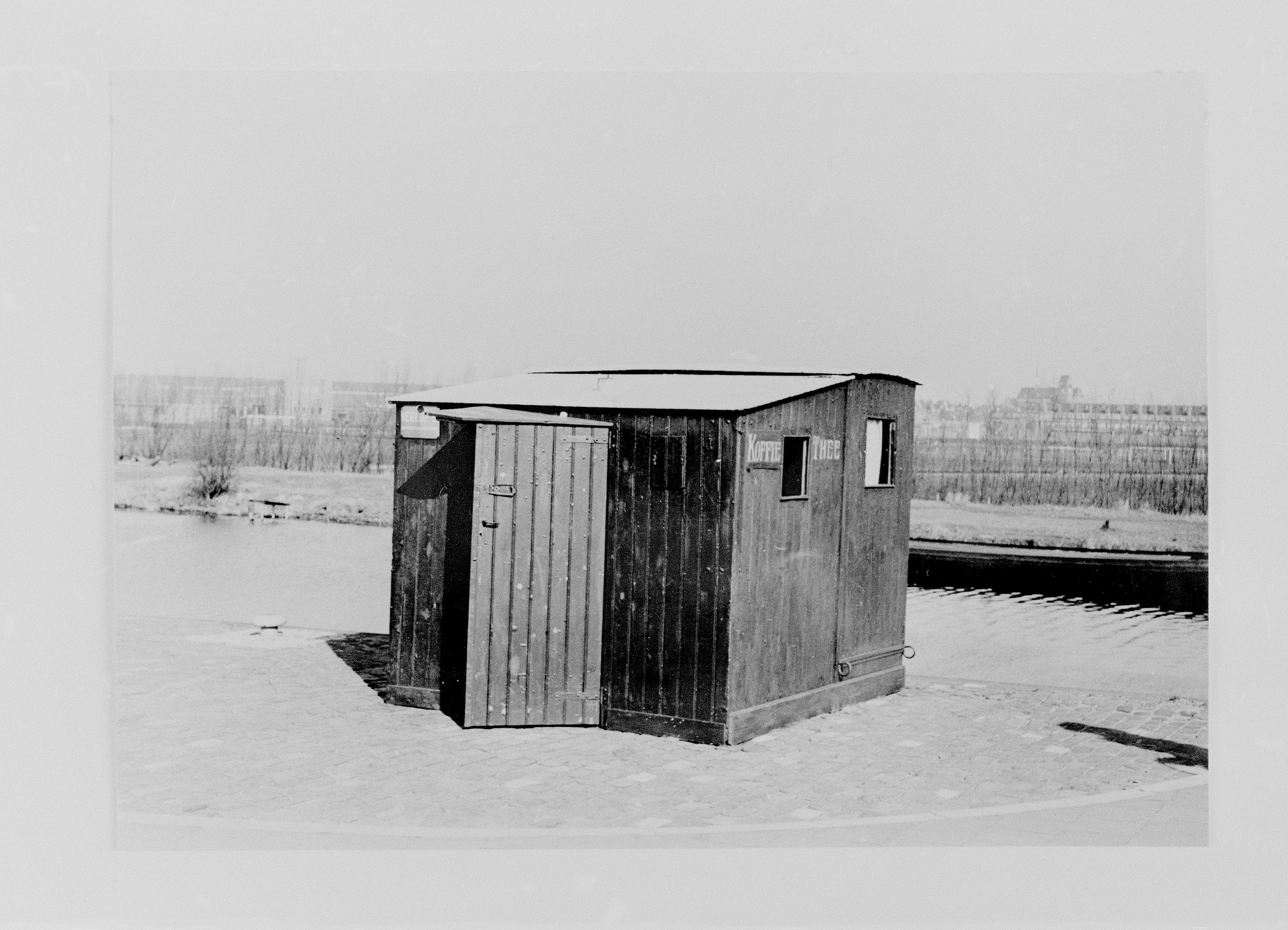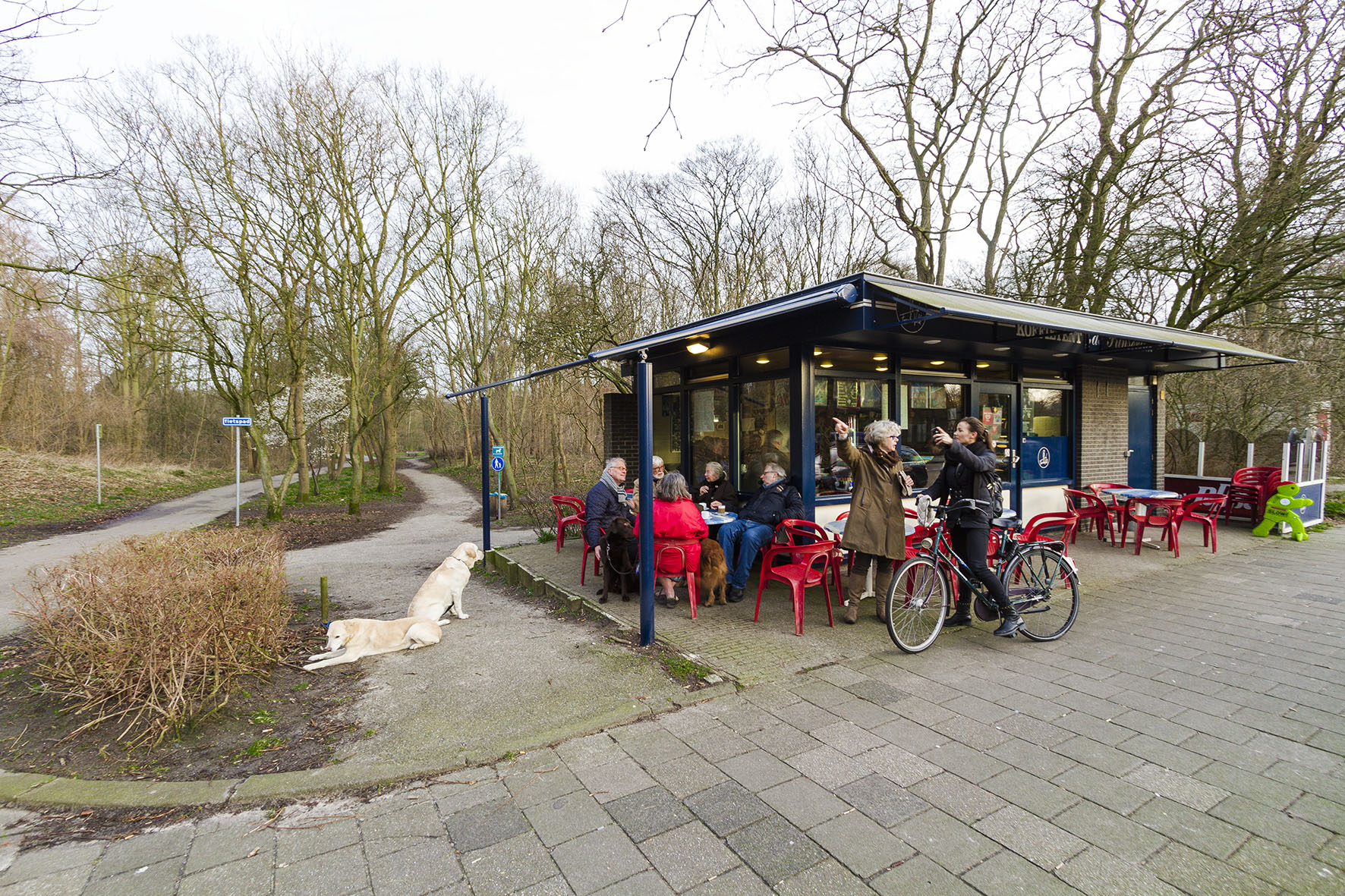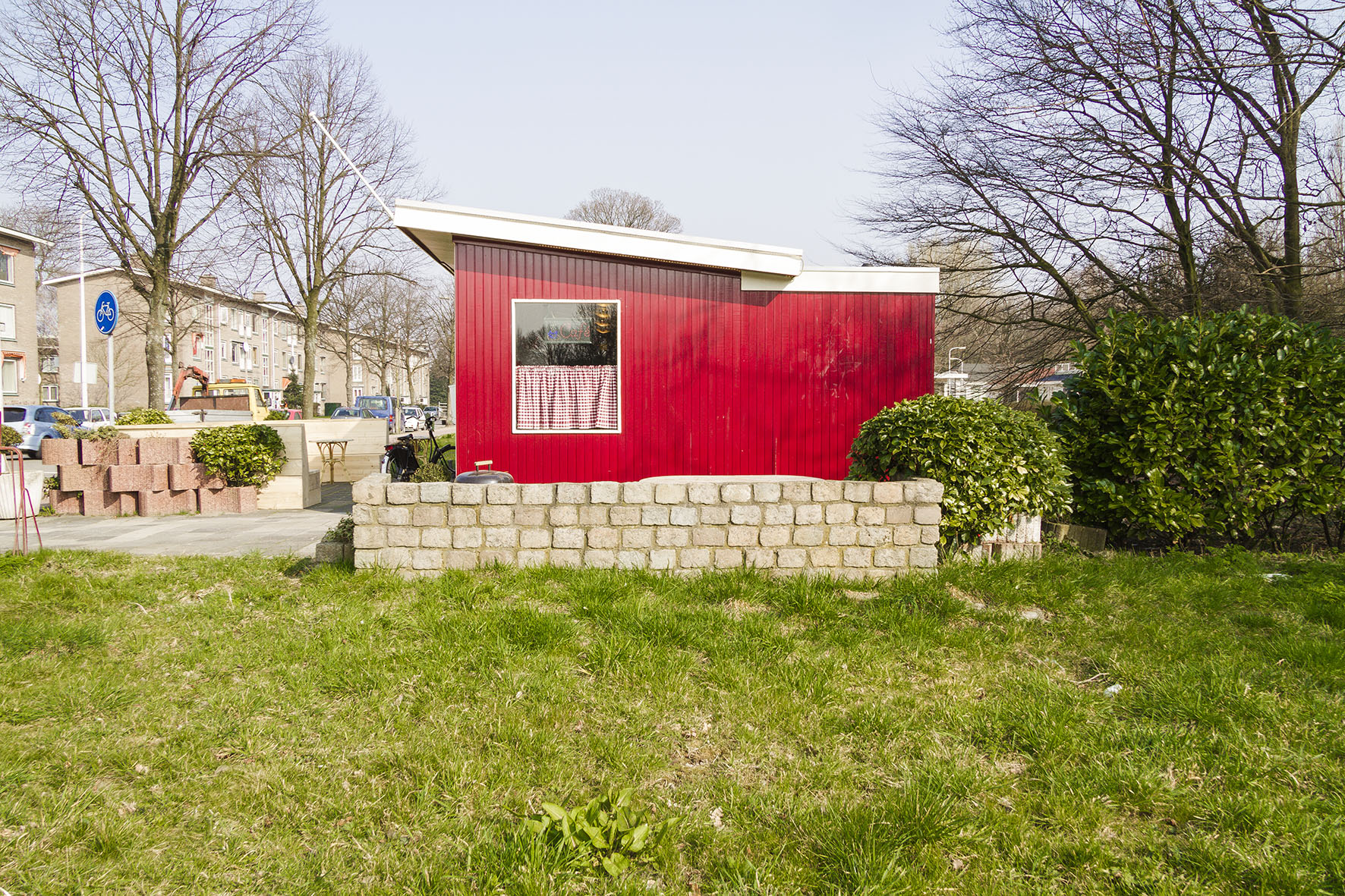 't Bakkie van de Haagse Koffietent
-
2011 - 2014

What is a coffeehouse? It is something you grow up with when you are born in Laakkwartier The Hague. When you watch Harry Jekkers in the 90's with your parents during New Years Eve.
When your dad takes you proudly as a kid to a coffeehouse on the Neptunesstraat in Scheveningen, the otherside of town. Just because his name is on a bronze plate. He won eating the most meatballs.
Where you go to, to skip classes; because you know you will never run in to somebody you know.
A coffeehouse in The Hague is a story, a local living room where everybody is welcome. Within every shop an eccentric uncle with the wildest stories.

No other city or village in the Netherlands has as many coffeehouses as in The Hague.
Once integrated into the ever-changing landscape of the city, these wooden huts still stood like a house. The very first coffeehouse was opened in The Netherlands in The Hague in 1664. Wars, crisis and the modernisation of the city. On most street corners you could find a coffeehouse.
As if we have our own The Hague folklore.

People come together for a cup of coffee or other non-alcoholic drinks.
Thanks to the snobby & the posh employers who would not allow the workers to eat their lunch at their -building- locations.
To ensure that the Hague workers had a place to relax, a concept aimed at by the Bond Against Alcohol Abuse.
A place where the weekly salary was paid and where the homemade sandwiches could be eaten.
Nowadays it is a get together of the local Hague community.
Which can be found here together with the 'Haagse wijsheid' (A wisdom, which solves all world problems within a cup of coffee).
This creates a diversity of audience and the subsequent discussion topics.
By working together with the Haags Gemeente Archief, combining archive material with photographic new work; there is a time picture over the years about the coffee houses in The Hague.
Bringing these together in the Atrium of the City Hall in the heart of The Hague. An accessibility will be created for citizens, government, international allure . To have an overall identity created.
Representing a time frame also a immortality within The Hague aspect.
This project is dedicated to my uncle Carol, who filled me with stories and questions about these coffeehouses.